Frequently Asked Questions
The demand for apartments in Paris is very high. This means it is often a challenge to find available houses and apartments. Once you have found a property you like, you need to act quickly.
It is important to have a strong file and ensure your documents are in order, so you can hand in your file as soon as you have decided on a place.
You will be required to provide several documents before signing a rental contract. Typically, landlords ask for a salary three times the rent.

If you are planning to stay up to 90 days, US citizens, UK citizens and Australian citizens, among others, do not need a Visa to visit France or travel around the Schengen area.
If you are planning to stay longer than 90 days, regardless of your nationality, you will need to apply for a Long Stay Visa (VLS-TS).
Once you arrive in France, you have to validate your Long Stay Visa within 3 months.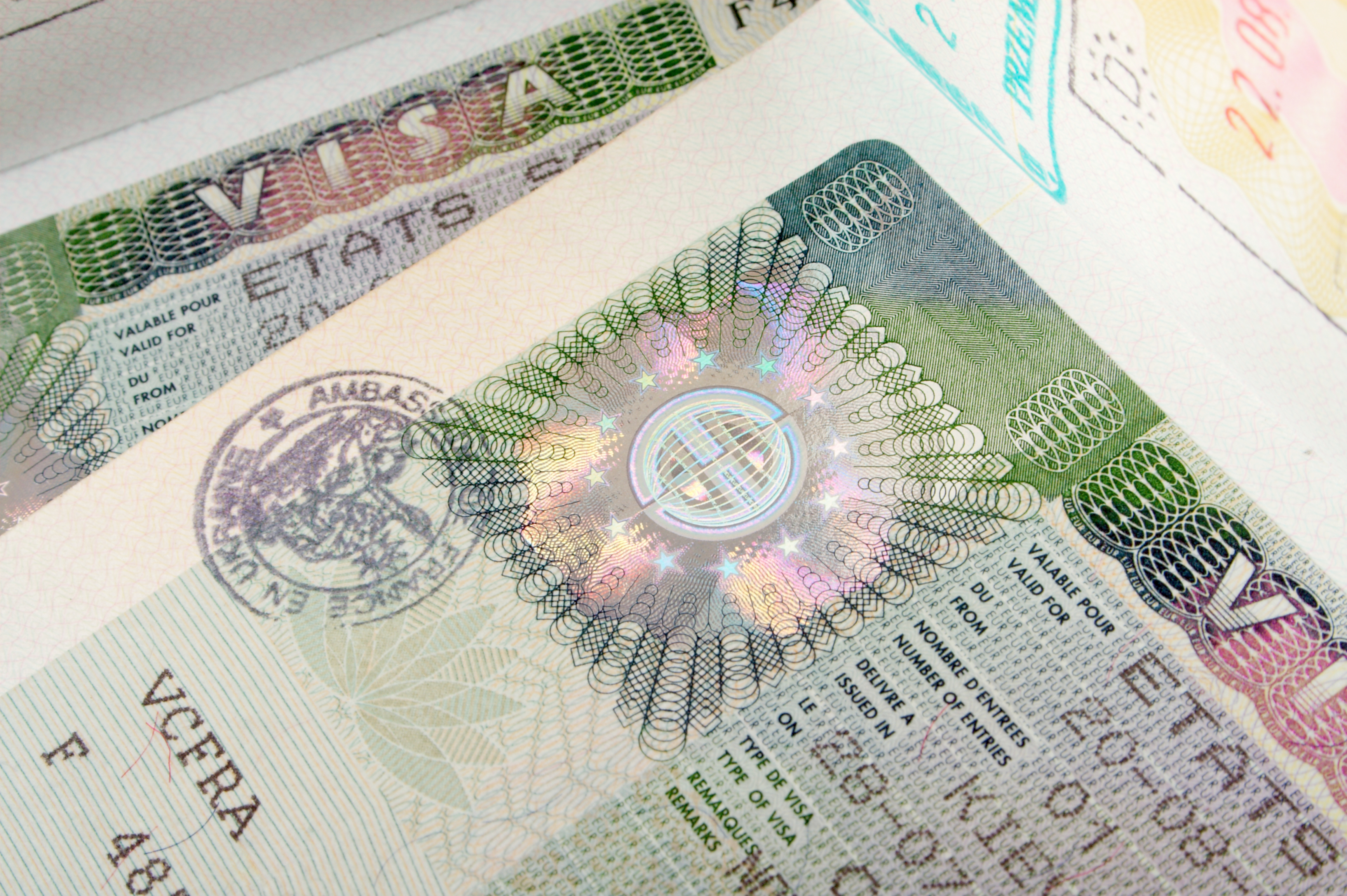 Anyone who live in France on a stable and regular basis (regardless of employment, and provided they are not covered by the social protection system of another Country) have the right to Social Security. You can apply for Social Security and Carte Vitale after 3 months of living in France.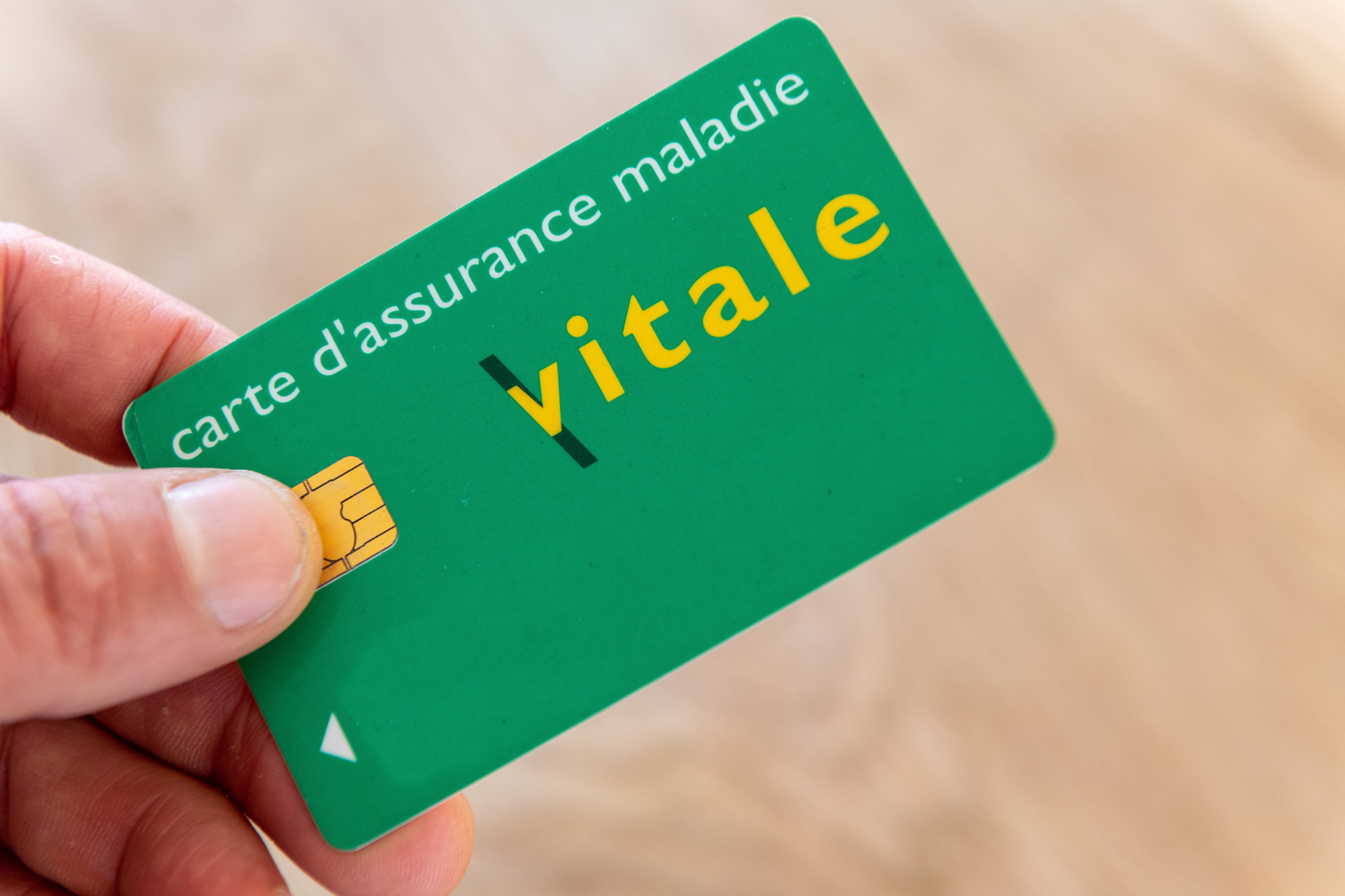 We strongly recommend opening a French bank account if you are going to live in France for a longer period of time.
It will make your life a lot easier when it comes to renting an apartment, paying your bills and receiving wages.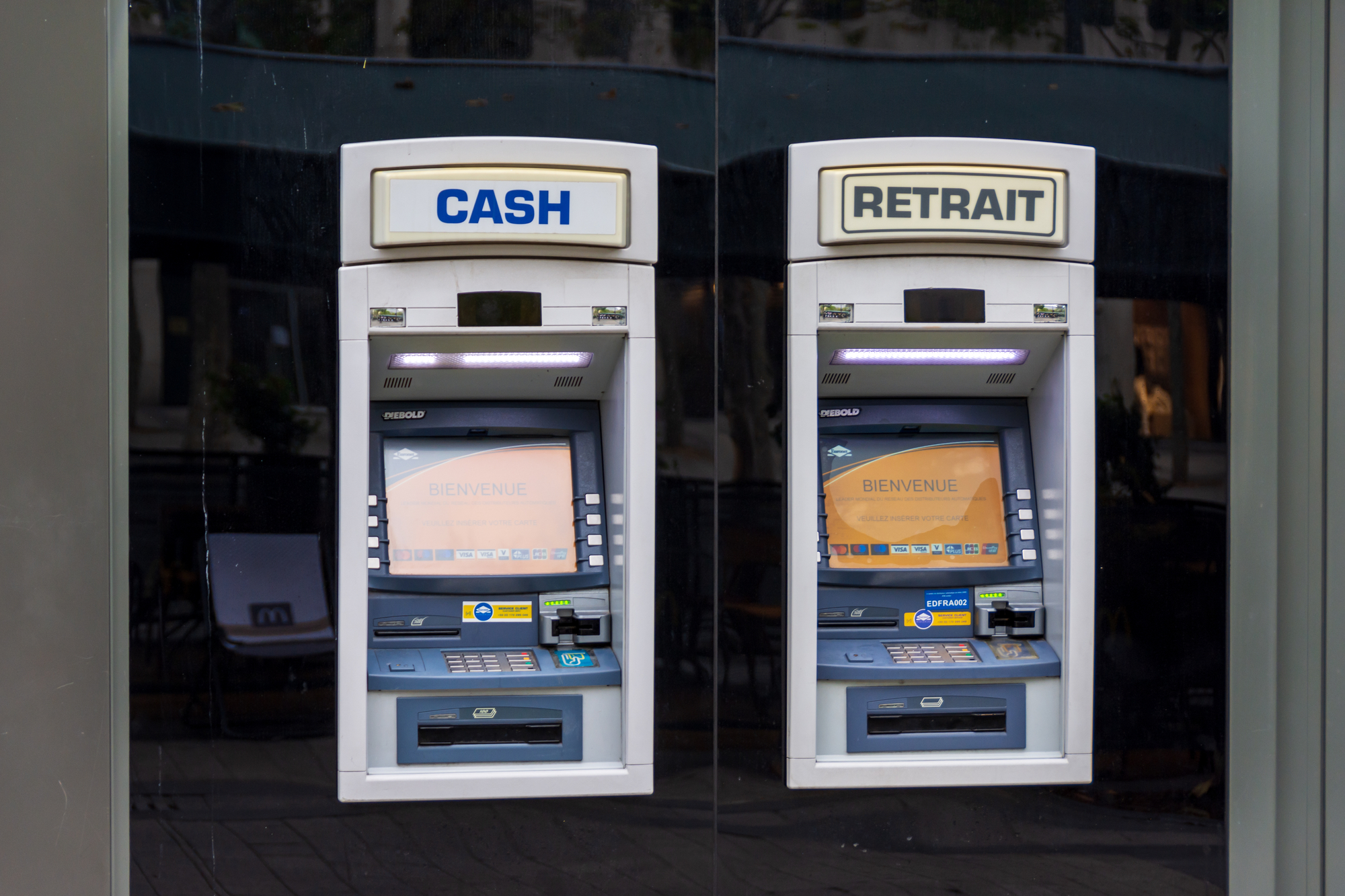 If you are staying in France on a residence permit or long stay visa for more than a year, you will need to renew or exchange your non-European driving license.
If you have an EU license you are not required to exchange your license for a French license as long as you have not contravened the French highway code. You can drive with your European license after the first year of residence in France.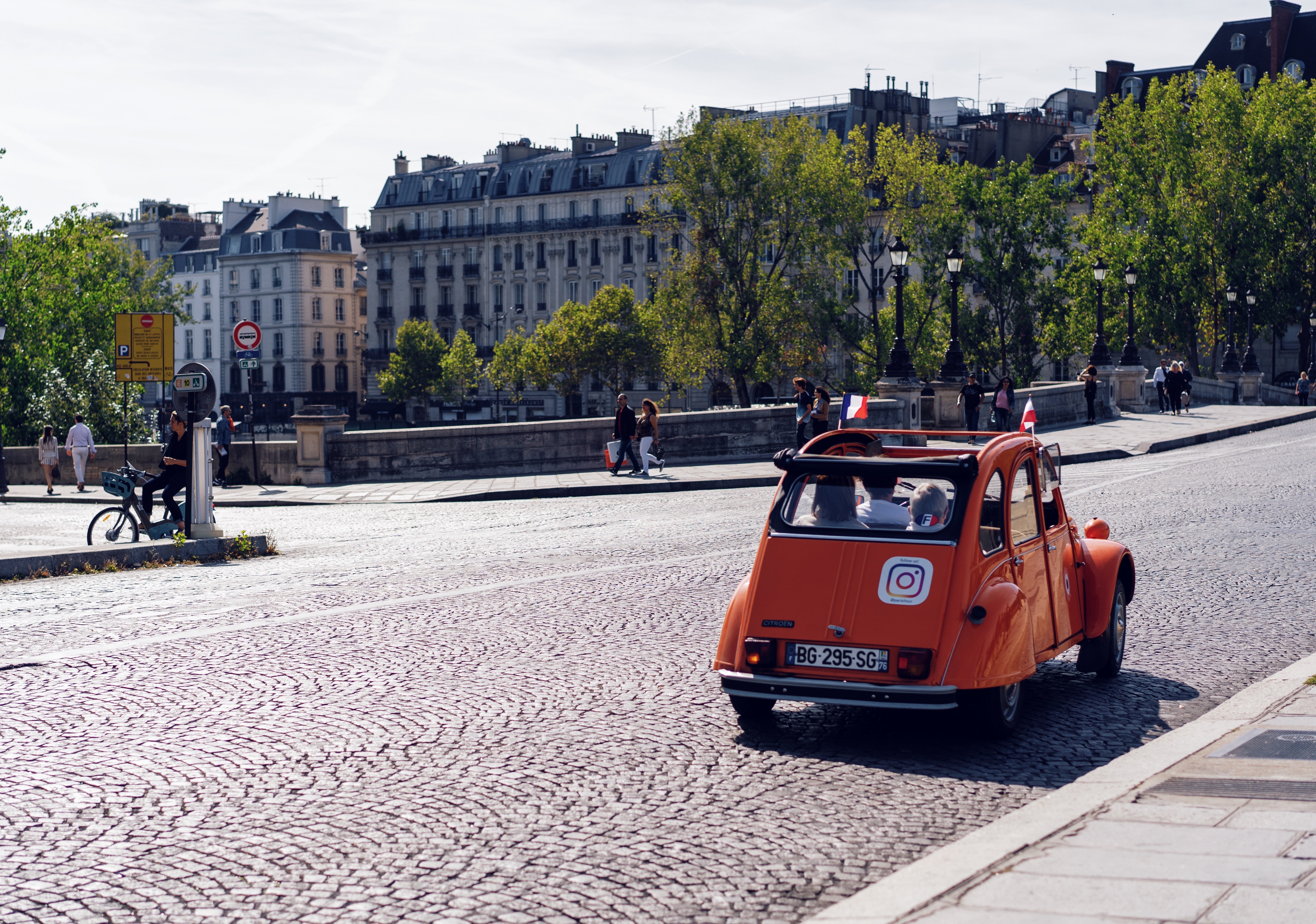 You are eligible to apply for French citizenship after five years of living in France. The five-year residency requirement is only three years if you are joining a family member in France who already has permanent residence, or if you are the parent of a child with French nationality with temporary residence, on the basis of family reunification. Anyone who meets the conditions of French citizenship via birth also has right to permanent residence.