No challenge too big,
No question too small,
Move Me to Paris
Does it all!
About the Founders of Move Me To Paris
Foreigners themselves, Aparna and Gabrielle have encountered several common hurdles that expats face when moving to a new country.
Aparna and Gabrielle identified a need for a complete and service-oriented relocation company, having experienced a variety of issues living in France as foreigners. 
Now that they are fully immersed in the international and local communities of Paris, they have formed an extensive network of quality service providers and are ready to assist newcomers to the region in the best possible way.
No demand is too small nor too challenging. Aparna and Gabrielle will always go the extra mile to find solutions, no matter what issues arise during your move to Paris. 
Originally from India, Aparna fell in love with France when she spent her gap year in Aix-en-Provence. When she discovered she could transfer her UK university credits to a business school in Paris, she jumped at the opportunity and has never looked back. 
Moving to Paris as a foreigner meant she had to overcome the same hurdles that Move Me to Paris clients face today. After 27 years of living in Paris, Aparna is extremely familiar with French administration, from opening a bank account to finding an apartment, and all the many items that fill your to-do list when relocating to France. 
Although it was not always easy, Aparna feels moving to Paris was the best decision she ever made.
The glorious food, the wonderful wine, the beautiful shops and the French
joie de vivre
are some of her favorite aspects of living in Paris as an expat.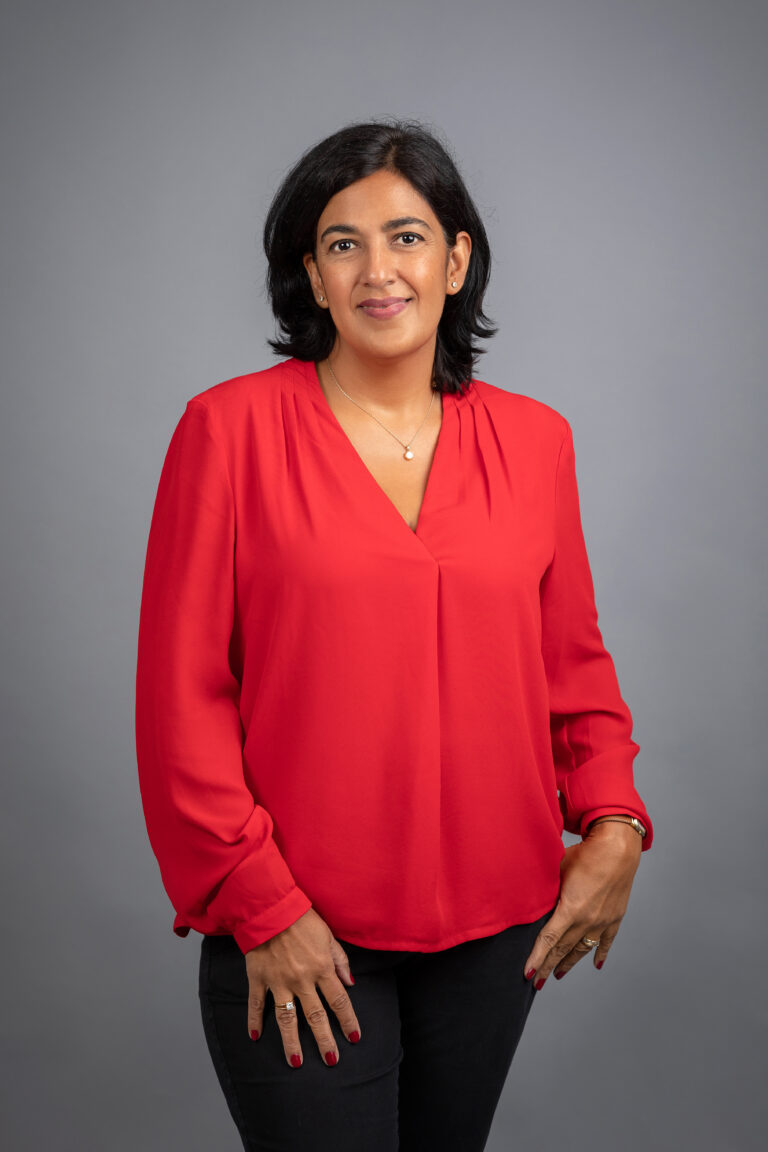 In 2009, when
Gabrielle's husband was offered the chance to work in Paris, the family decided to leave Stockholm for the adventure that awaited them in the City of Lights.
It was easy to adapt to the cosy restaurants, impressive monuments and spectacular art museums of Paris. But of course there were also adjustments which were not so easy!
Compared to France, life in Sweden is structured and predictable: A letter from the dentist arrives when it's time for a check-up; a reminder from the hospital comes telling you when and where to vaccinate your children; the school ensures all school supplies are at the school, etc.
But in France, as Gabrielle and her family soon discovered, you have to remember and organise everything on your own —
in French, too.
Though she had studied French, Gabrielle's language skills were not sufficient for handling these administrative tasks, making settling in even more difficult.
Fast-forward 14 years later, Gabrielle is now on the other side, helping expats navigate the complexities of moving to and living in Paris. She and Aparna

endeavour to handle as much as

possible, so their clients can focus on those delightful restaurants and museums that help make Paris one of the best cities in the world.